Scent Choice
FIND YOUR NEXT SIGNATURE SCENT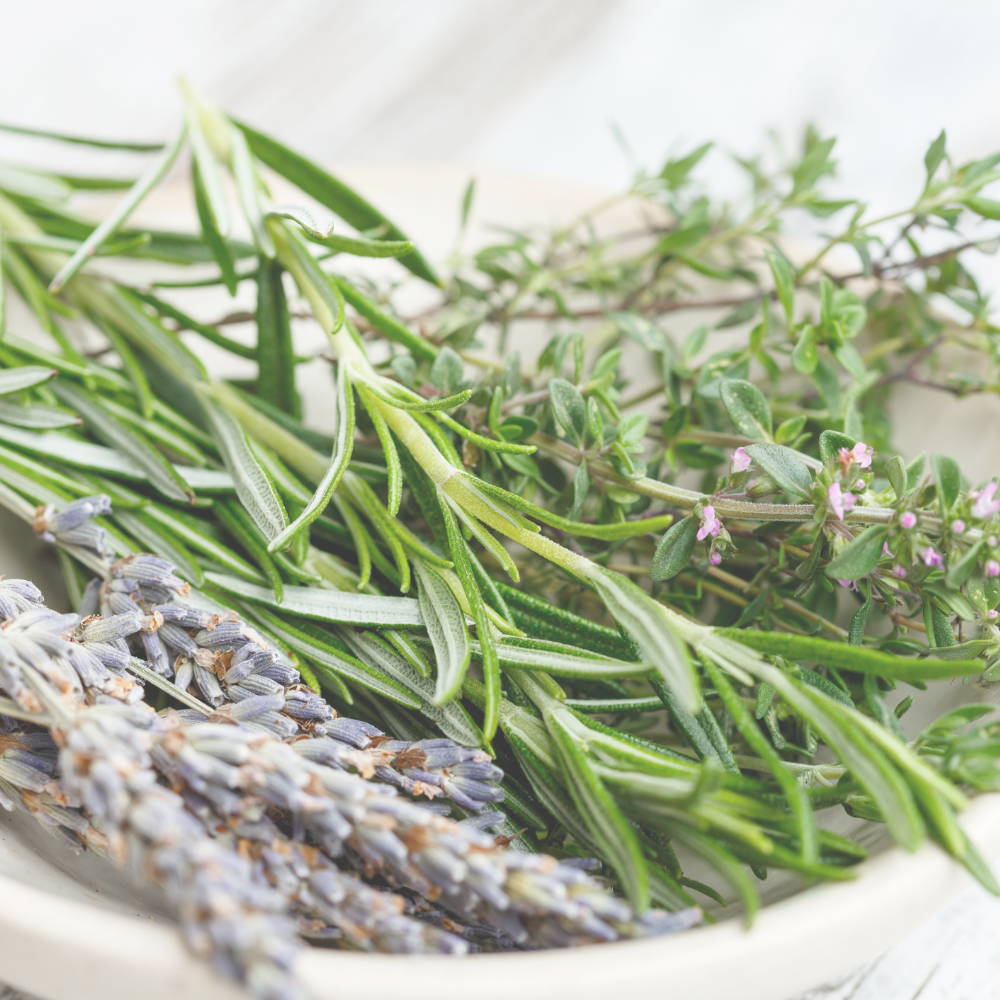 If you love scents that smell like long days in the garden or freshly picked herbs, these candles will delight you.
If you prefer the smell of pine trees, camp fires, and a hint of spice - any of these options are right for you.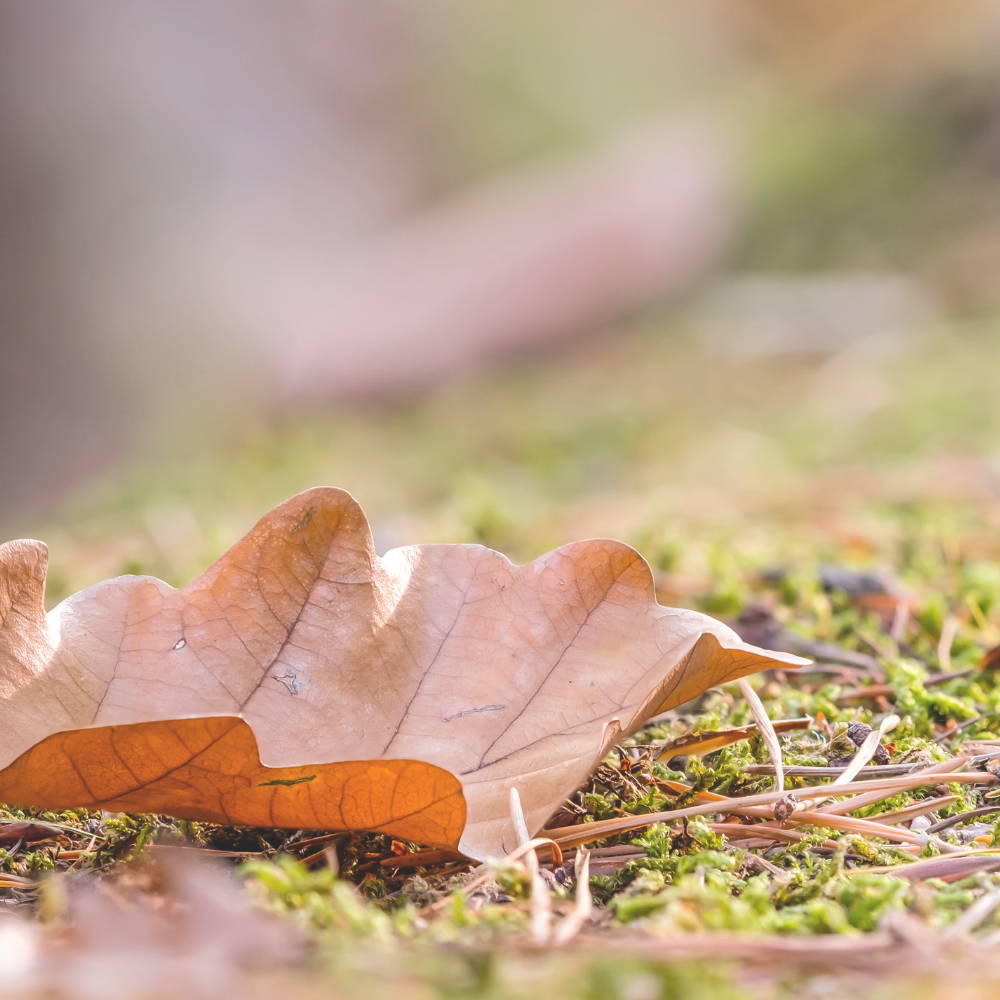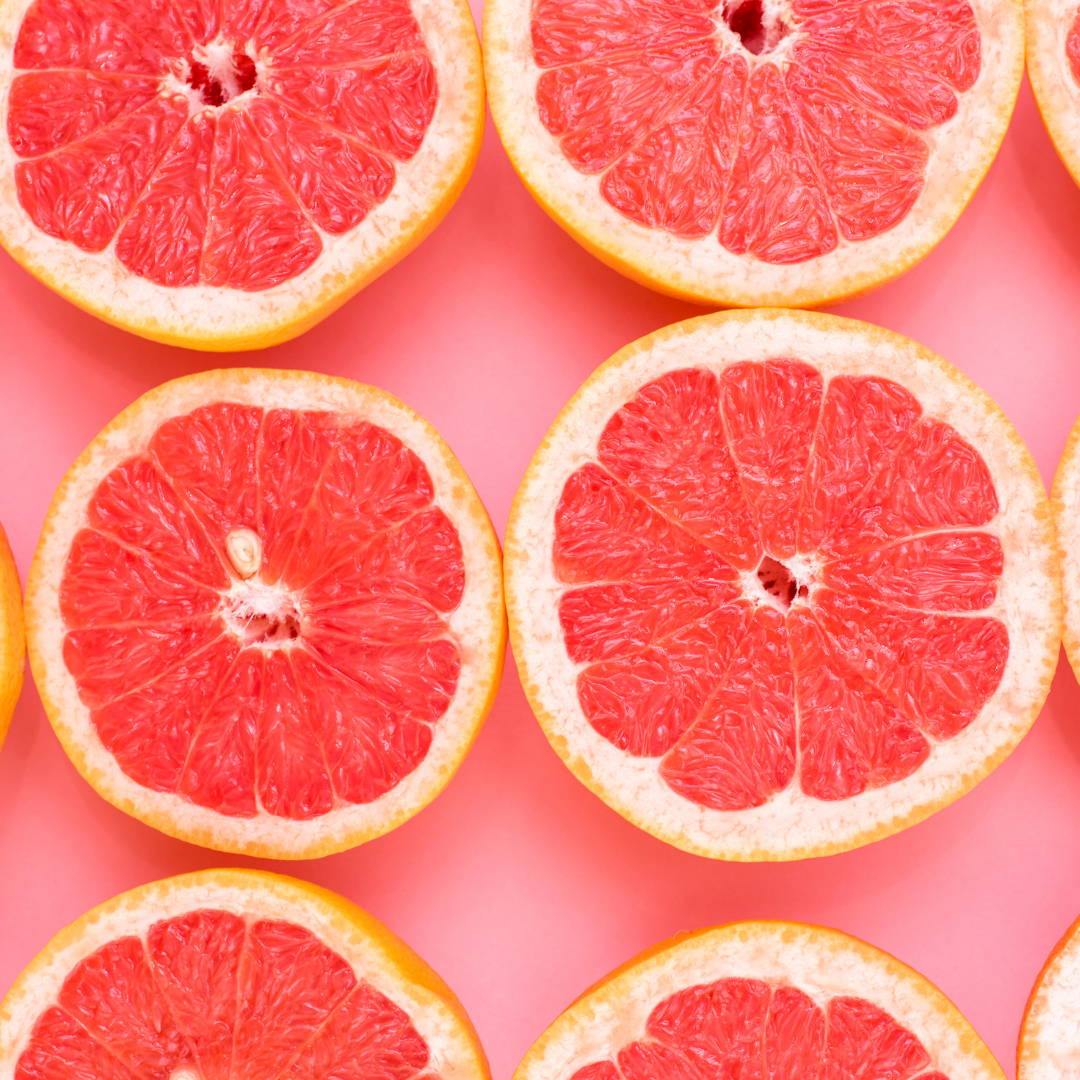 Never cloying, our sweeter scents remind you of plums and fruit blossoms while being grounded in earthy bases like eucalyptus and cedar.
FREE SHIPPING
On all orders in the U.S.